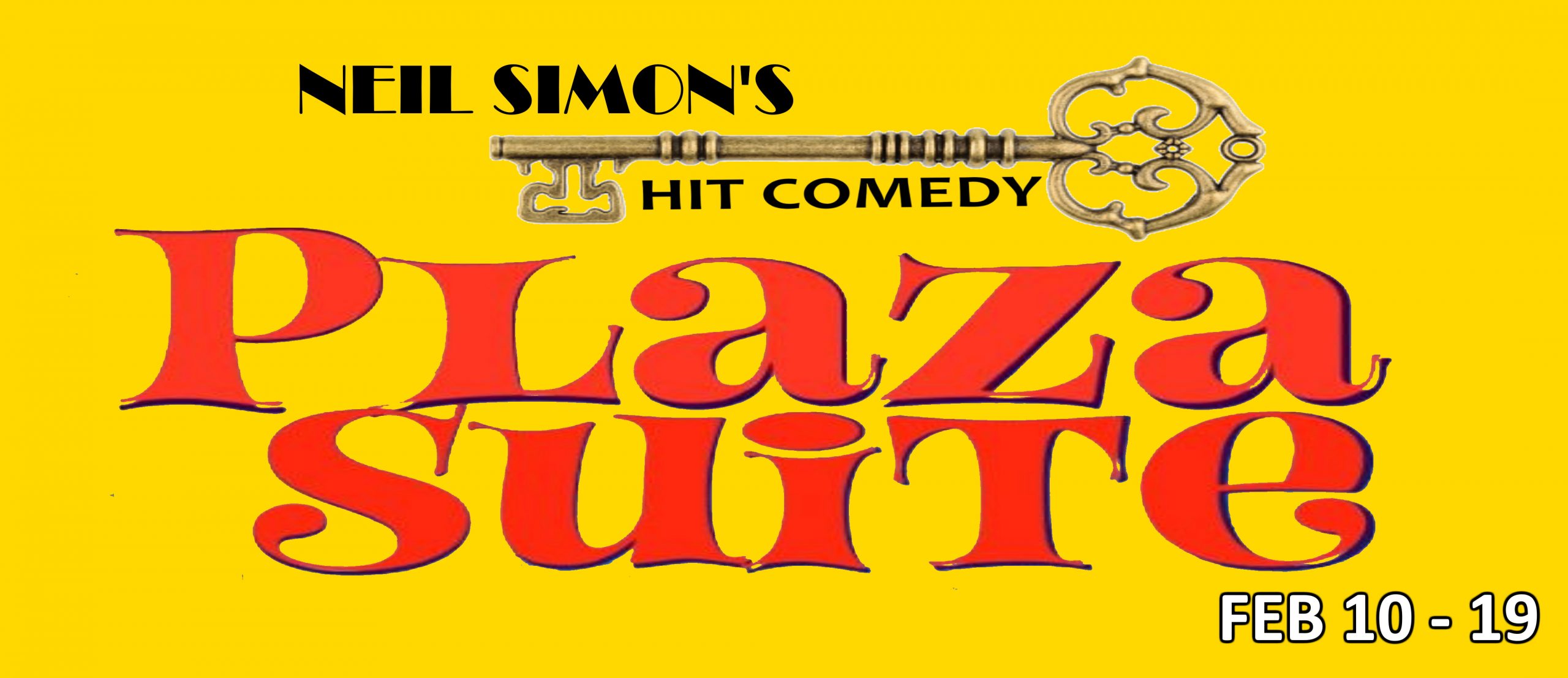 Plaza Suite is a play composed of three acts, each involving different characters but all set in Suite 719 of New York City's Plaza Hotel.
The first act, Visitor From Mamaroneck, introduces the audience to not-so-blissfully wedded couple Sam and Karen Nash, who are revisiting their honeymoon suite in an attempt to bring the love back into their marriage.
The second act, Visitor from Hollywood, involves a meeting between movie producer Jesse Kiplinger and his old flame who has come for nothing more than a chat between old friends, promising herself she will not stay too long. Jesse, however, has other plans in mind and repeatedly attempts to seduce her.
The third act, Visitor from Forest Hills, revolves around married couple Roy and Norma Hubley on their daughter Mimsey's wedding day. In a rush of nervousness, Mimsey has locked herself in the suite's bathroom and refuses to leave. Her parents make frantic attempts to cajole her into attending her wedding while the gathered guests await the trio's arrival downstairs.
Runtime: Februrary 10 - 19, 2023