Our Mission:
To promote the Arts and Art Education through quality theatre.
Opening in 2007, Regional Theatre Of the Palouse is the first theater to open in Pullman's historical downtown area, since 1927 when the Liberty Theater, now Rico's Pub, moved into the Cordova Theatre. Creating a theater has revealed the hidden potential of the historic Downen Building located at 122 North Grand Avenue.
We are continuously trying to grow and expand to bring new opportunities to the Palouse Region.
We dared to dream and discovered anything is possible. Regional Theatre of the Palouse was established, obtained 501 (c)(3) non-profit status, produced its first major musical at Beasley Coliseum and transformed a retail store into an intimate 75 seat theater all in a little over one year. We've had a busy and wonderful few years since our premiere season.
You don't have to go to Broadway—Regional Theatre Of the Palouse is here, bringing you Broadway classics, revivals, premieres and award winning shows.
Our location is location in downtown Pullman on Grand Avenue. Please feel free to stop by and visit us or contact us!
The address is 122 N. Grande Ave. Pullman, WA. 99163 and we are open Monday - Friday from 12pm-5pm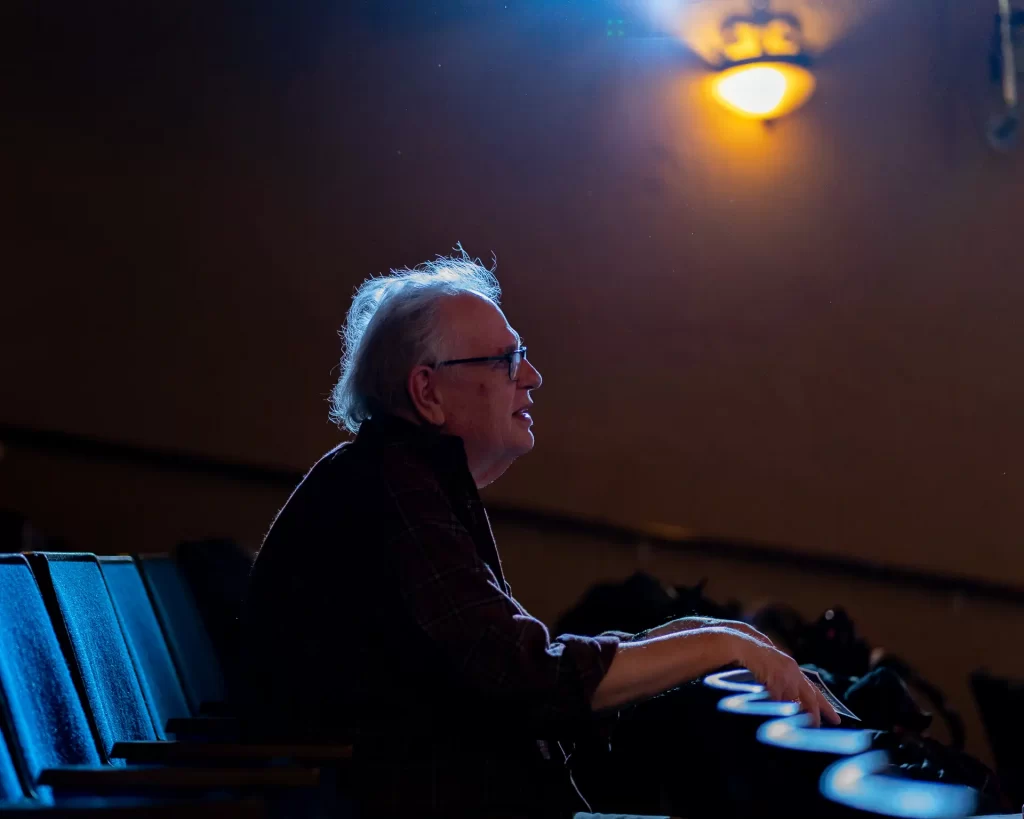 John has been in the theatre profession for over 50 years. Beginning as a professional child performer, he moved on to directing and producing. He has performed with John Raitt, Betty Grable, Dan Dailey, and Jane Powell. He has directed Tony-, Emmy-, and Oscar-winning actors and actresses, including Carol Lawrence, Lee Meriwether, and George Chakiris. John received his BFA in Directing/Theatre Management  from USC and has won international awards for directing and producing. He helped build RTOP and was instrumental in the design and remodel of the new RTOP theatre - a lifelong dream.
A Palouse native, Michael graduated from Moscow HS and then the University of Idaho. His first show was The Sound of Music and has been hooked ever since, being involved in over 50 productions since. You can find Michael working in the theater office and also singing on stage during productions. He has worked under the apprenticeship of John Rich for over 5 years and also a language instructor in RTOP's Language Studio where he teaches classes in Spanish, French, and German.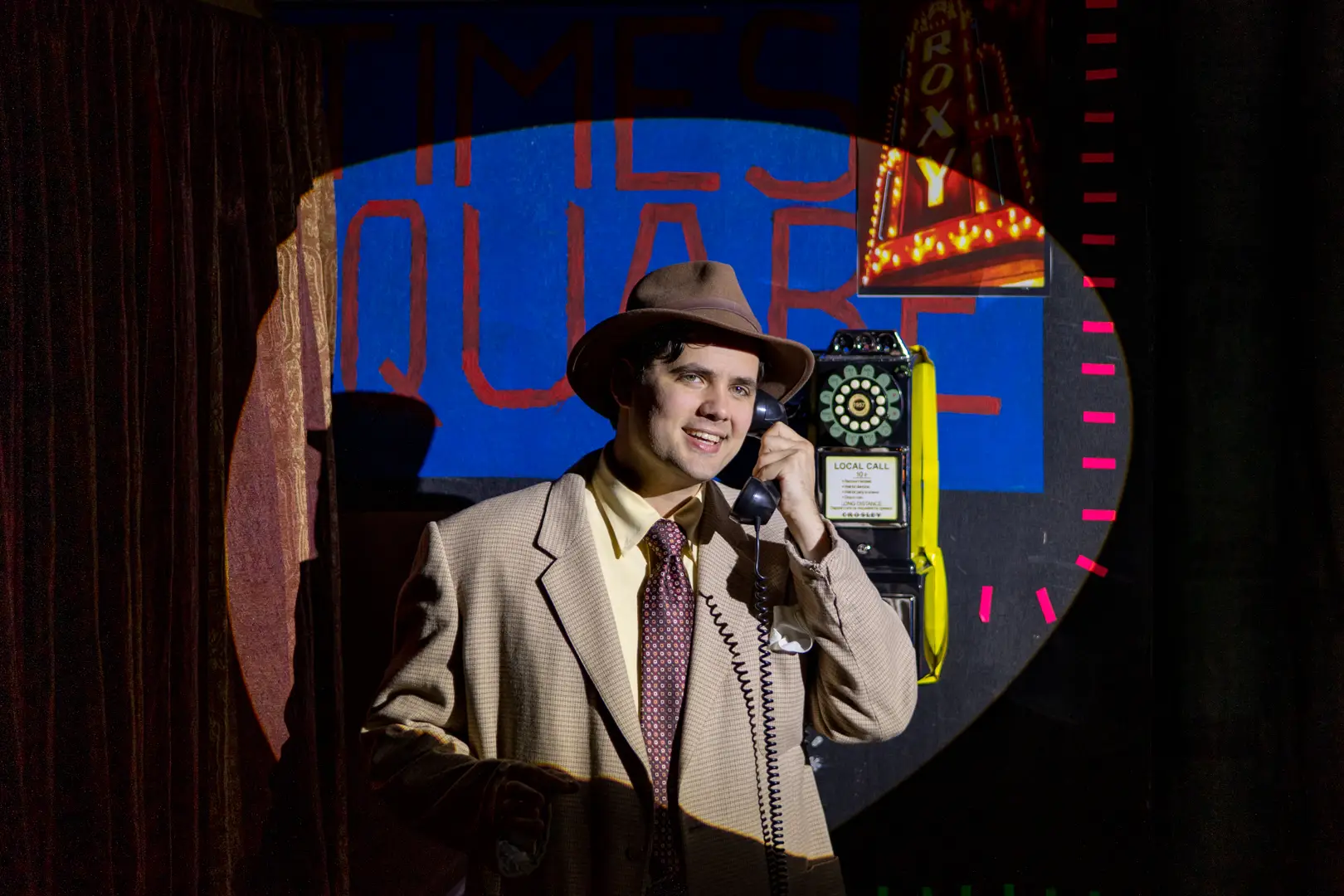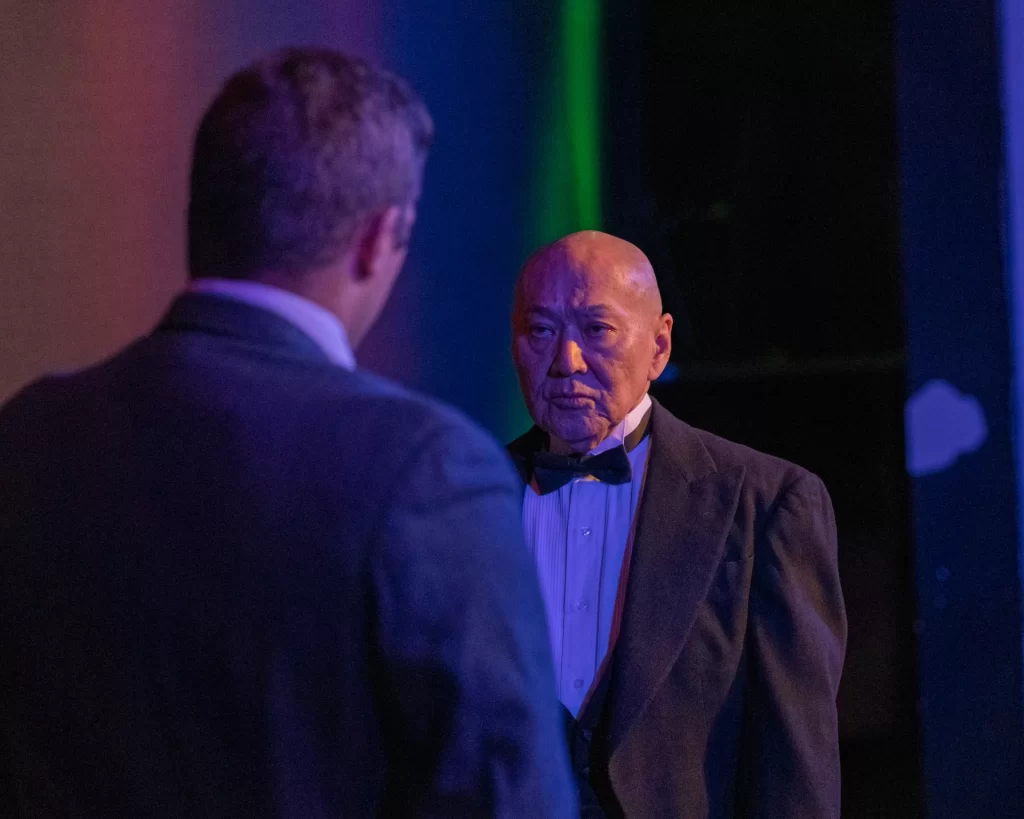 Resident Hair and Make Up Artist
One of the founding RTOP members, Jim is the resident hair and makeup artist but can also be found spreading his talents on the stage. He was most recently seen on stage playing Max in Sunset Boulevard. Jim earned his BA in Drama from USC and studied under Hollywood's Golden Age head makeup artist for MGM Studios, William Tuttle. He has appeared in countless productions including the title role of Sweeny Todd, The Odd Couple, and Cat on a Hot Tin Roof.
Board President / Resident House Manager
Nancy remembers attending the Ice Capades' production of My Fair Lady at the told Spokane Arena when she was a girl. That event began Nany's love for live theatre. She has been attending shows whenever she can in Spokane, Leavenworth, and Coeur D'Alene. Nancy is especially proud of her involvement with RTOP. She is a founding member of RTOP and has been involved with every show the company has produced.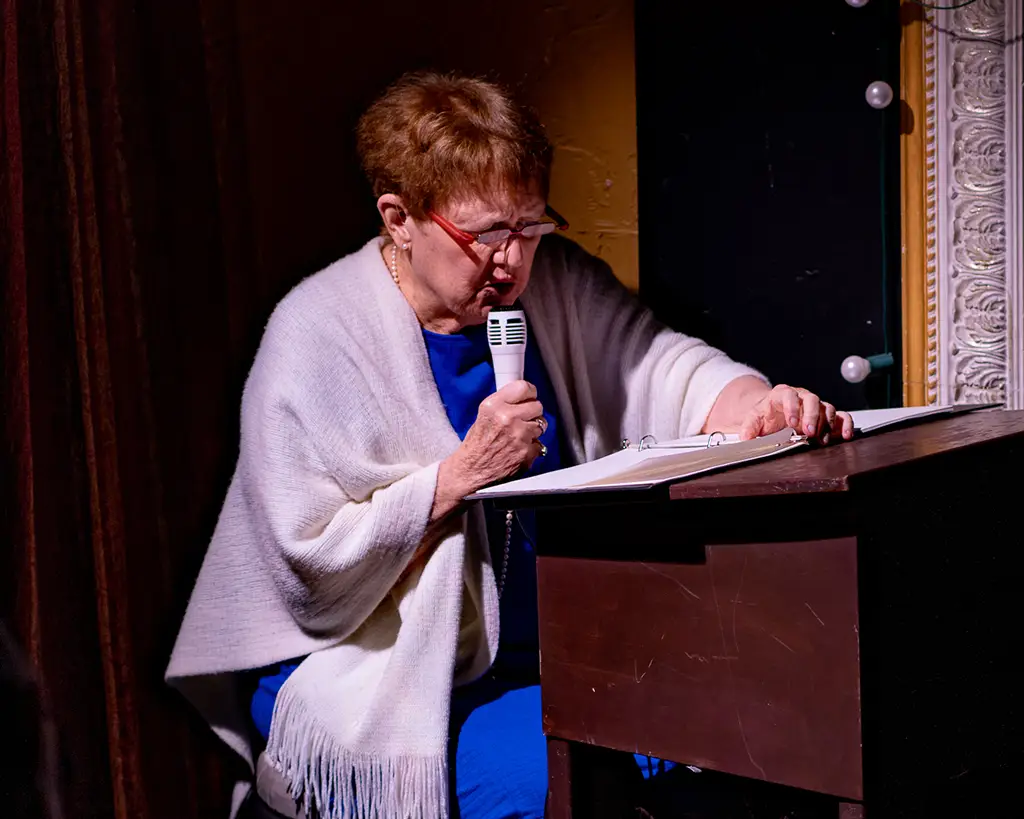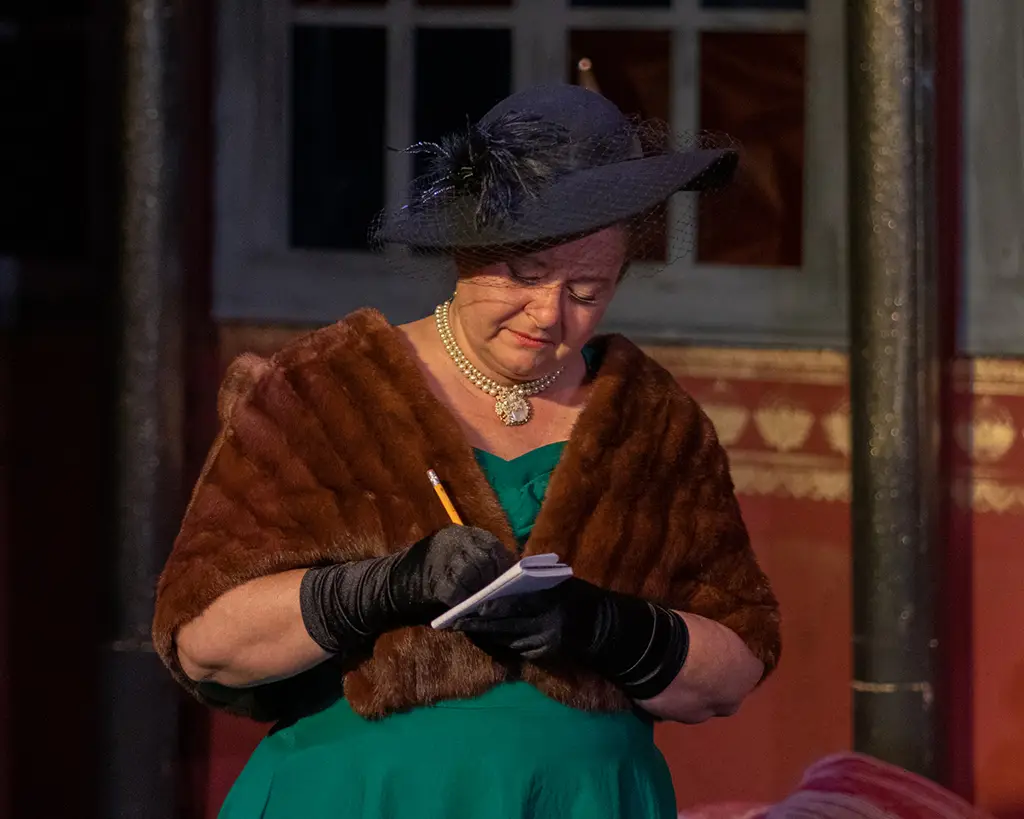 Resident Musical Director
Multiple Positions Available
We are currently looking for a a stage manager, lighting designer, sound designer, and technical director. If you are interested in applying please see our jobs page to find out more information about our available positions.