We accept in-person donations for our Boutique and theatre. (i.e. knick-knacks, wall hangings, vacuums, clothing, etc). If you would like to donate, please contact our box office at 509-334-0750 or rtoptheatre@gmail.com
Regional Theatre Of the Palouse is a 501 (c) (3) Not-for-profit Organization. All donations are tax deductable.
Or you can place an ad in our program. Your ad could reach over 750 people.
Use this form to advertise in the next program.
Advertise with RTOP Theatre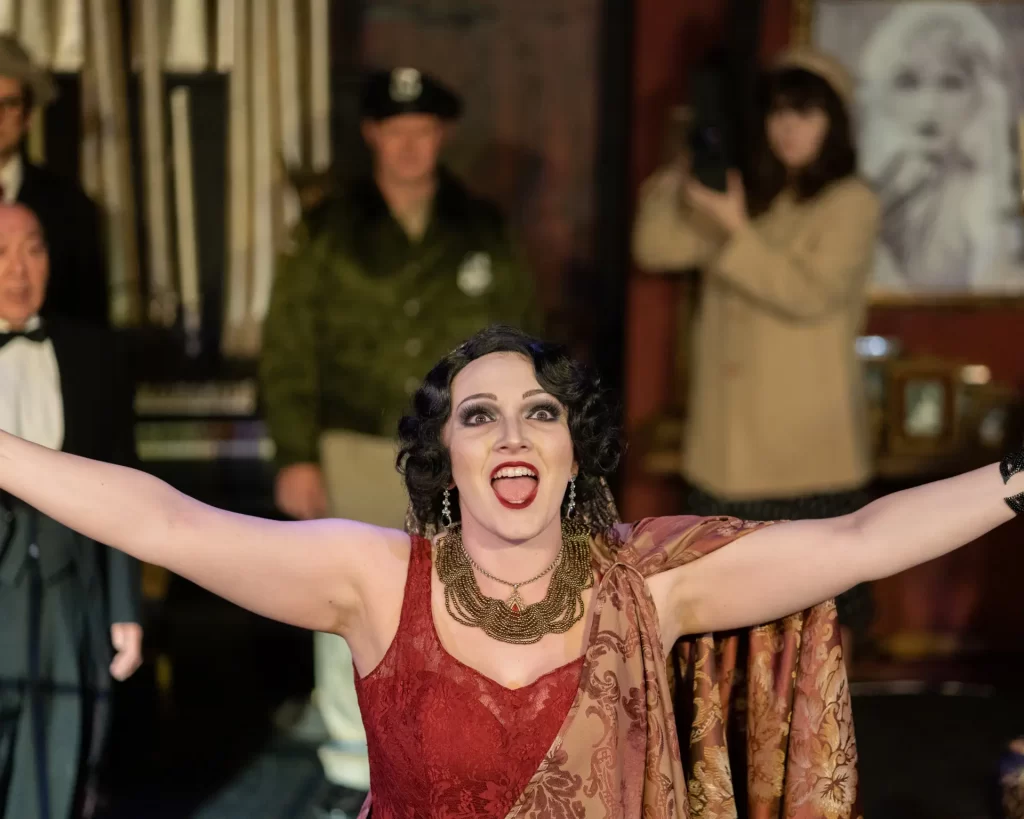 Anonymous
Coretta Chastain
Merry Lew
John Rich
Nancy Wexler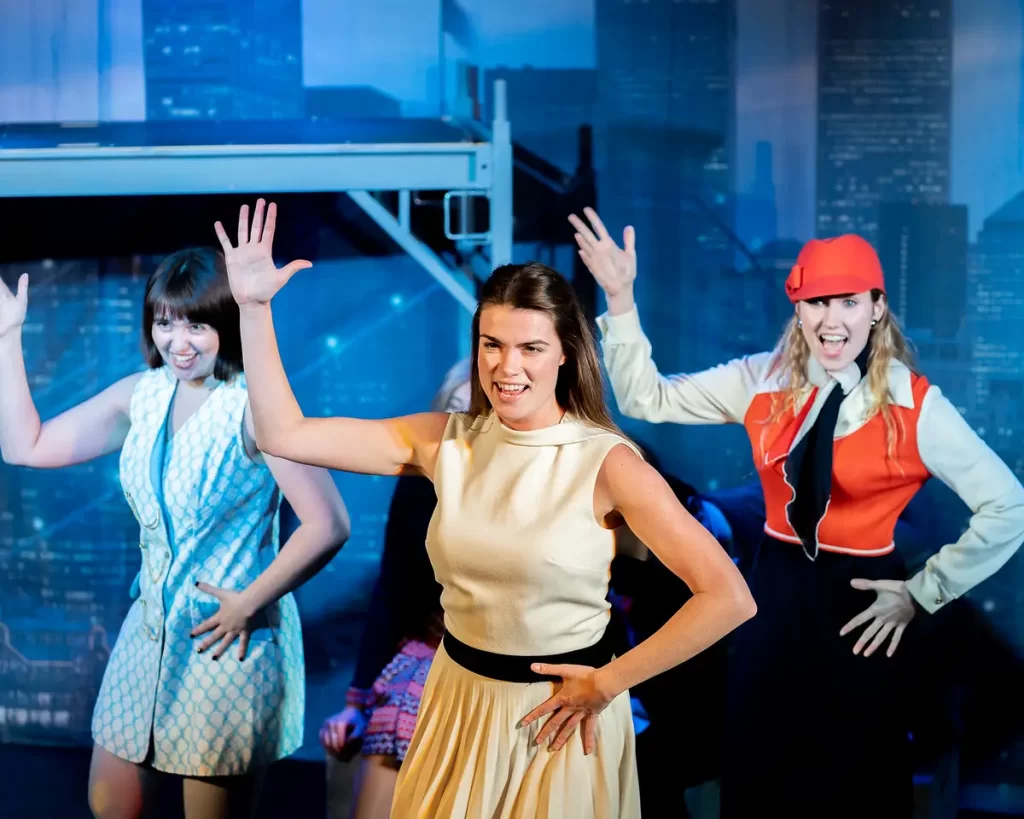 Anonymous
Mitch & Mary Jo Chandler
Dr. Stephen & Sharon Hall
Dr. Richard & Carey Howe
Wade & Jolene Lafferty
Bettina Gilbert-Syren
Jim Sato
Michael Todd
Kevin Watt & Tara Matthews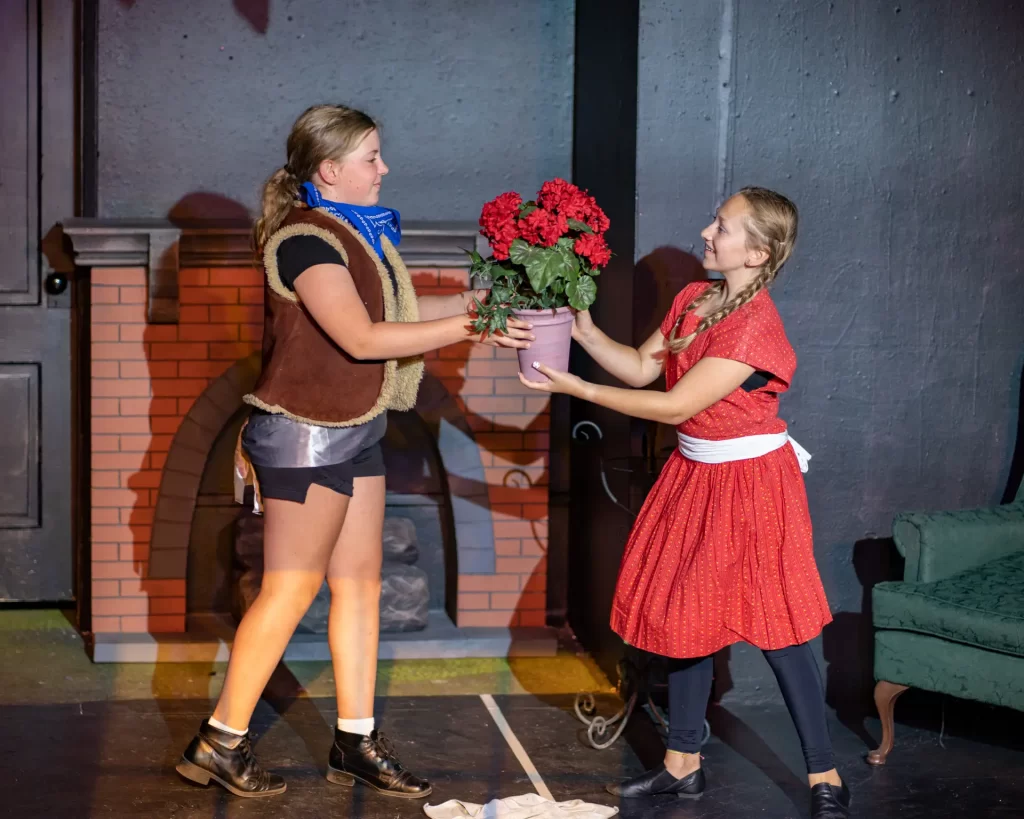 Greg & Karen Bloom
William & Jolene Child
Devon Felsted
Felicia Gaskins
Stevan Kalasz
Jane LaRiviere
Dr. Michael Pickard
Mary Schweitzer
Jennifer Spencer & Larry Clark
Jan Stewart
Diane Weber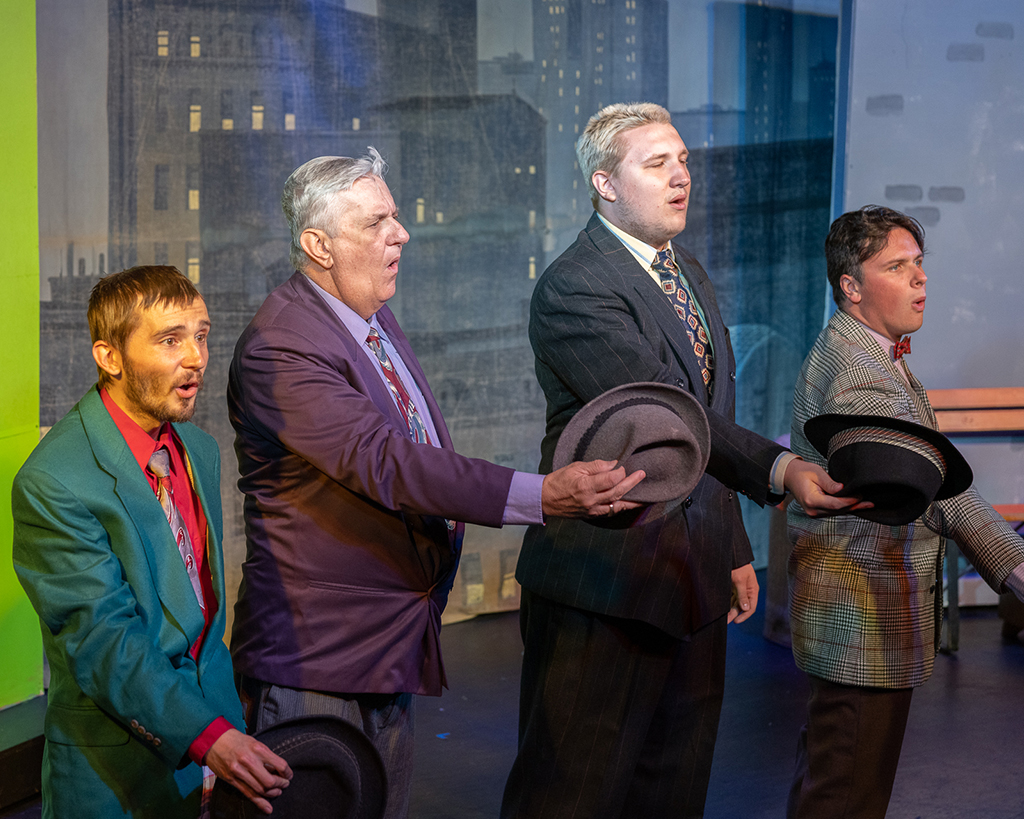 Anonymous
Anonymous
Bellrose INC.
Beta Beta, Chapter of ΧΩ
John Brewer
Constance Brumm & Thomas Newhoff
Edna Buchanan & Douglas Blevins
Jack Carper
Brandon & Sarah Chapman
Laura Child
Sherdon & Lani Cordova
Anjuli Dodhia
Robert & Connie Downen
Judy Dunn
Evan Englander
Marcus Erickson
Monica Evans
Katie Evermann
Debra Fallon-Spooner
Jack Fulfs
Trish Gardner
Sarah Hamilton
Alex & Barbara Hammond
Rosalie Harmes
Ann & Richard Heath
Susan Hardy-Gormsen
Raymond Herrera & Luci Loera
Gary & Melinda Jenkins
Barbara Johnson
Corey & Monica Johnson
Gregory & Mary Johnson
David Johnstone
Carolyn Joswig
Jones & Kat Odell
John Christopher Keane
Kevin Keifer
Nora Mae Keifer-Olfs
Joyce Kinder
Diana Kollmann
Lu Luhring
Tina McClure
Edward J. McBride
Alan & Sandra McCurdy
Emma Mitchem
NNR Book Club
Susanna Opsal
A.D. O'Rourke
Elena Panchenko |Daniel & Judy Petri
Janet Poitra
Toni E. Prima
Kirti Rajagopalan
Carolyn Ross & Travis Ridout
Richard & Peady Schwabe
Gordon Sedlacek
Bill & Susan Skavdahl
Kathy Slinker
Troy Sprenke
Marj. Struckmeyer
Charles Swift
Susan Weed
Tyler Wendt
Bob & Diane Wilson
Sungyee Yang
John & Kathy-Jo Zeller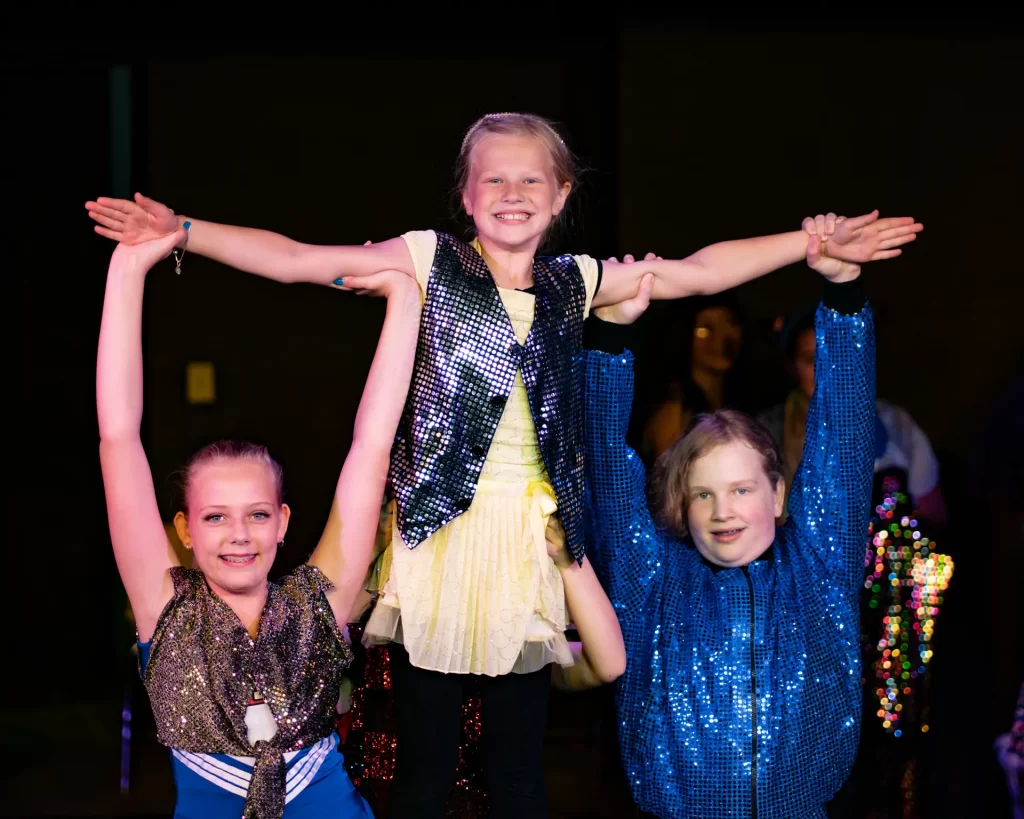 Anonymous
Andrew & Leah Beck
Alexandra Bennet & Eddie Chavez
Karl & MaryAnn Boehmke
Kathryn Van Brocklin
Jacob & Lacie Bunyard
Shelli & Matthew Carroll
Keadrin Cain
Derek & Aubrey Comstock
Connor Cowles
Nikki Cox
Sarah Daniels
Debi Dockins
Ben & Samantha Edgerton
Ruth & Earl Enos
Sandy Field
Mary Catherine Frantz
Richard & Pauline Gebhardt
Ashley Glancy
Stuart Jehn
Lynne Kindelspire
Adam & Rachel Lamar
Joel Lee
Shairylann Lisonbee
Aletha Falen Lynn
Bailey McCully
Mike McCully
Ron Moser
Kerry Miller Nestegard
Laurel Nichols
Shauna Patrick
Mary Kay Odgen
Frances M. Pettit
Rob & Davetta Price
Andrew Rabinowitz
Mary Ramirez
Gerald & Judith Reisenauer
Rod & Judi Sato
Gary & Susan Schell
Emily Scheryock
Terri Schmidt
Lois Scholz
Schulyer Shannon
Fedelina D. Shaw
Lance Steinberg
Noah Strickler
Jerry & Susan Todd
Jacob Towne
Jerry & Susan Tuchscherer
Laura Via
Cody Wendt
Casey Williams
Mark & Cindy Willman
Lucille Willson
Brian Winterbottom
Bev Wolff
Guy & Diane Worthy